6 tricks to defeat the winter and go kitesurfing in the cold
Written by Harm Spoelstra Images by Alex Revers, Jarno Schurgens, Dale Tidy
Red Bull, 02. November 2018
644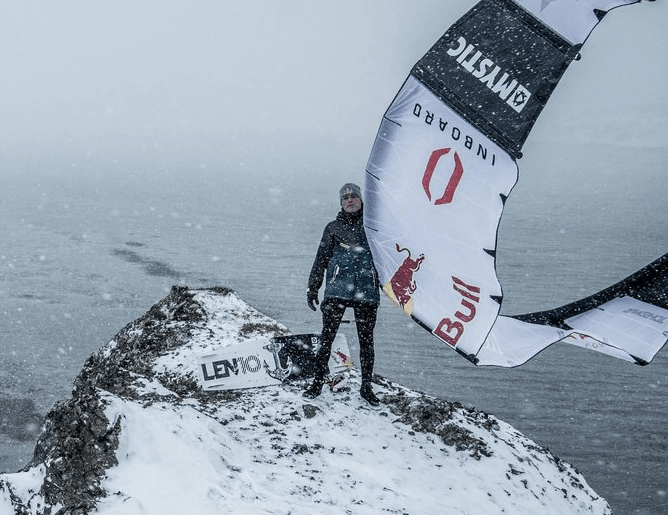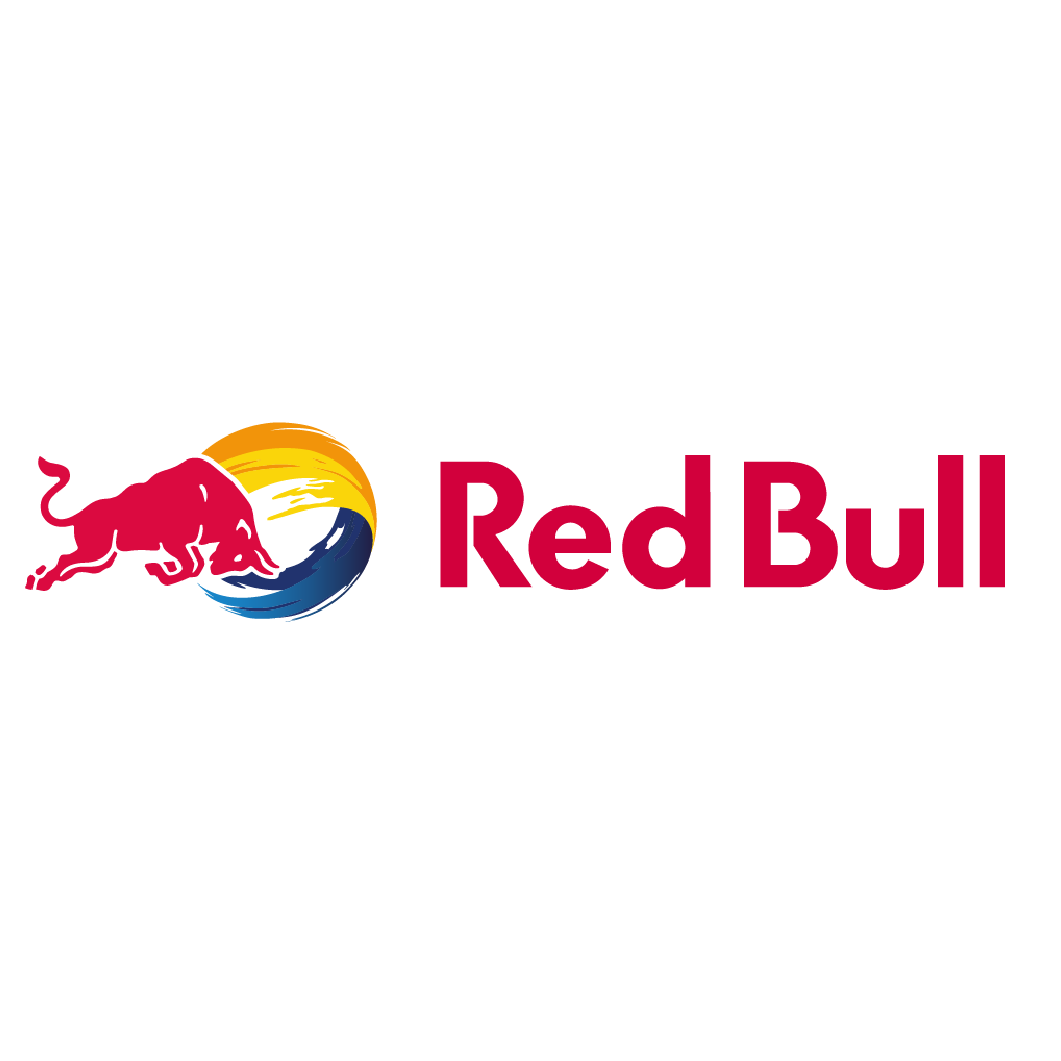 You really don't have to avoid time in the water during winter – these 6 tips will keep you warm as the mercury drops.
Winter is a special time for kitesurfing. It's never really crowded even on the most beautiful days, the nature looks incredibly beautiful and you score points on the respect level. But how do you best arm yourself against those cold days? A number of winter warriors share their secrets so that you can also enjoy warmth this winter. Okay, maybe not warm, but at least a lot less cold.

1. Check your stuff

We start with the usual suspects. Make sure you have a well-fitting wetsuit, with the right thickness for the water temperature. And not the old wetsuit your friend gave you, invest in up-to-date equipment. It may seem obvious, but keep the extremities covered, have shoes, gloves and a cap on your head. If you are really feeling the chill, there's even special thermo clothing that you can wear under your wetsuit.

2. Happy feet

Nothing is more annoying than cold feet. And once they're cold, they don't warm up quickly. So stand on a mat if you have to change clothes outside, that will keep your feet warm for a little longer. Annoyed by getting sand everywhere? One top top is to buy some artificial turf, which insulates well, is cheap and also provides sand-free feet.

3. Shower-to-go

Fill a number of bottles with warm water at home, put these bottles in an insulation bag from the supermarket and take them along with your other kite gear. After your kite session take a bottle and pour it into your suit through the neck – it's the best! The bonus is that it'll make removing your suit easier. If you really want to go all out, take an extra bottle with you and pour it in your suit before you start your session – so you run into the water steaming!